There are so many attractions in Cambridge, MA, you might not ever be able to enjoy them all. Just across the Charles River from Boston, this city and its surrounding areas feature lots of hidden gems. Check out some things to do in Cambridge and some sights to see as early as this weekend!
This information was put together by our team who provides kitchen remodeling in Cambridge MA whenever you need them.
1. Stroll Around Harvard Square
Harvard Square is home to many restaurants, shops, and other venues that are always changing over the years. You can also enjoy music and live performances as the weather allows.
The square is also home to pop-up markets and short-term, specialty shops. While developers have gentrified the space a bit, it still offers a somewhat bohemian atmosphere. To find out more about current shops and shows and for directions and other vital information, visit the website:
https://www.harvardsquare.com/
2. Relax at Cambridge Common
Boasting over 16 acres of natural beauty, Cambridge Common is an excellent spot for outdoor enthusiasts. You can enjoy a leisurely stroll or let the kids spend time on its playground equipment. There are also some historic monuments you can check out and lots of benches for relaxing. For more information about the park, check out its website:
https://www.cambridgema.gov/CDD/parks/parksinfo/Parks/cambridgecommon
3. Watch Science and Art Come Together at MIT Museum
If you love science, don't forget to check out the MIT Museum! This stunning venue features hundreds of attractions including interactive displays and science-related artwork. You can also listen in on their regular panel discussions and other special programs year-round. To check out current admission hours and prices or to sign up for their newsletter, visit the website:
4. View Old Headstones at Mount Auburn Cemetery
You might not think that visiting a graveyard would be much fun, but the Mount Auburn Cemetery is an exception to that rule! This spot offers some amazing autumn foliage and centuries-old headstones. If you're a history lover, be sure to check out some of those buried in this spot. The cemetery is also an excellent place to visit if you're just looking for some solitude and quiet. If you're interested in its current hours and other vital details, visit the website before stepping out:
5. See the Boat Race of Head of the Charles Regatta
The annual Head of the Charles Regatta, or boat race, features some of the finest rowers from around the world. This event, typically scheduled in October, draws thousands of spectators every year. If you love to watch unique competitive sports, this is a must-see event for you! For current scheduling, best places to see the races, and other information, visit the website:
https://www.hocr.org/the-regatta/
6. Visit the Historic Longfellow House
Once home to poet Henry Longfellow, the Longfellow House is now a public museum. The property offers several dozen pieces of art and other mementos as well as original historic writings. Best of all, it's free to the public! For current hours and tour information, check out the website:
https://www.nps.gov/long/index.htm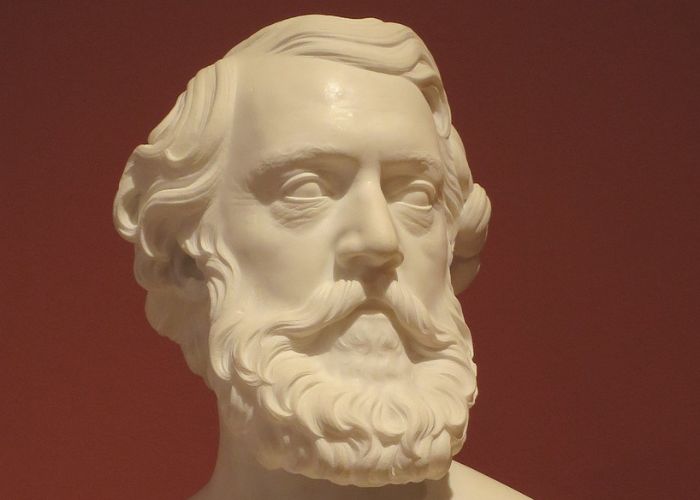 Greater Boston Kitchen Remodeling is happy to bring you this quick list of attractions in Cambridge. Hopefully we've given you some great ideas for your upcoming weekend plans. Also, if you're in the area and are ready for an update, call our Cambridge kitchen remodeling contractors. We'll schedule a FREE remodeling price quote at your earliest convenience. To get your property started on the road to a stunning, stylish kitchen, contact us today.